Wondering who's who in the Four Pillars trustee family?
Rachael Beedie (She/Her) – Chair person
I found my way to Four Pillars looking for support for my children initially. 
Having previous experience working for a charity and as a trustee/office bearer for other charities I was delighted to be able to use my skills and knowledge to benefit the charity. 3 years on I have leant a lot and personally get so much out of my role.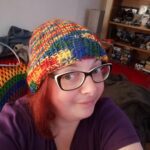 Johnathan Doran (He/Him) – Vice Chair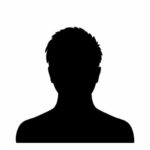 Ross Heartley (He/Him) – Secretary
Four Pillars does great work to support the LGBTQ+ community in the North East of Scotland and has been a great help to me personally, especially during the isolating times of Covid lockdowns. It is an honour for me to be able to support Four Pillars as Secretary on the Board of Trustees and give a small amount back to such a great organisation.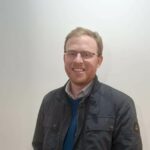 Michelle Cameron (She/Her) – Treasurer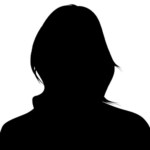 Eoin Cowie (He/Him) – Trustee
Eoin is an Orcadian who has lived in Aberdeen for more than 30 years. He is a science lecturer at RGU in Aberdeen. 
Amber Keenan (She/Her) – Trustee