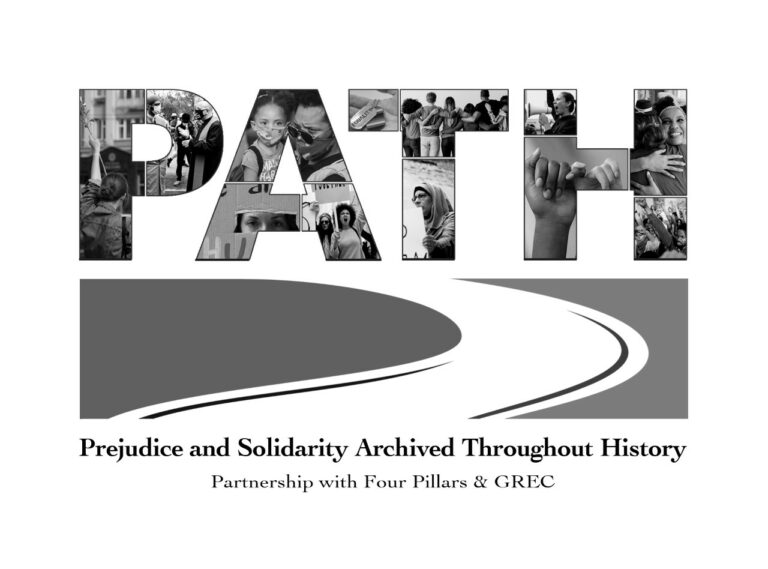 Prejudice and Solidarity
Archived Throughout History
Prejudice and Solidarity Archived Throughout History (PATH) is a community-led heritage project ran by Four Pillars & GREC (Grampian Regional Equality Council), exploring minority ethnic groups and queer community history in Aberdeen and surrounding areas.
Starting in the summer 2022 until spring 2024, the project invites members of these communities to engage and record the difficult but inspiring stories of prejudice and solidarity which they have experienced.
In partnership with Aberdeen City Council and University of Aberdeen we will be re-discovering existing archival materials which are not part of our current local history narrative.
We hope to capture local history previously unheard-of through interviews and oral stories to preserve this rich heritage within these communities and for future generations.
Sharing with the wider community the memories and personal accounts of people from minority ethnic groups and the LGBT+ community, our aim is to inspire new waves of solidarity and equality.
For more information and to get involved please click HERE