PayPal offers either a one time donation or a monthly donations. There is no minimum or maximum amount that you can donate.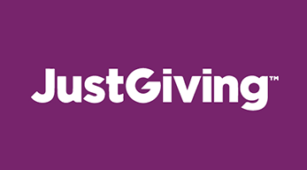 JustGiving enables you to fundraise online quickly and simply. We are dedicated to giving fundraisers the technology they need to raise more and change more lives. With JustGiving you can raise money for a charity or a personal cause, and share your appeal on social media in just minutes.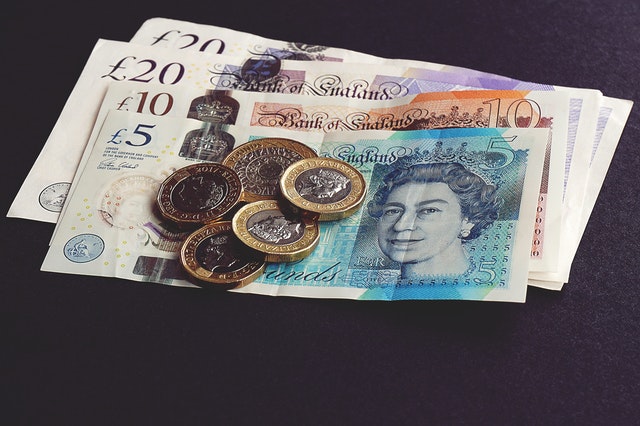 Payroll Giving is a way of giving money to charity without paying tax on it. It must be paid through PAYE from someone's wages or pension. For More Information about Payroll Giving below.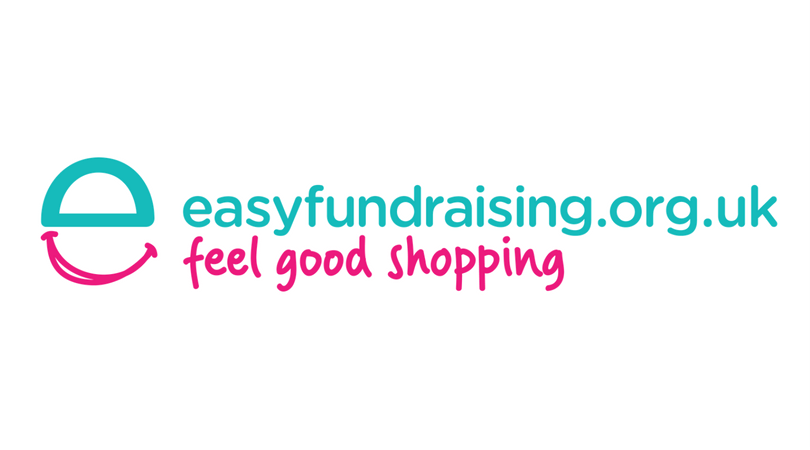 It's simple to use and it's free. Since we launched in 2005, we've helped thousands of good causes raise money simply by shopping online. Our community of over 1.6 million loyal supporters has so far raised over £28 million.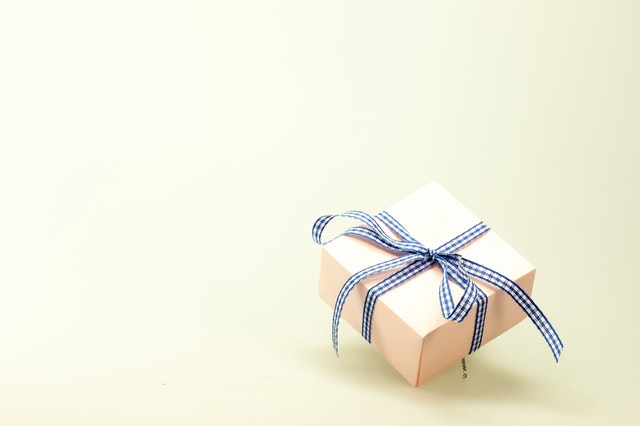 Gift Aid allows UK Charities to claim back the basic rate tax already paid on donations by the donor. This means charities can claim back, from the government, on your behalf 25p for every £1 donated. PLEASE FILL OUT THE FORM IN THE HUB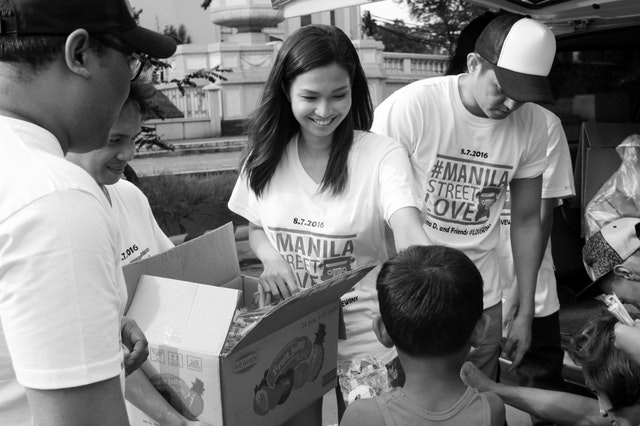 Donations don't always have to be money they can be anything from clothing that you no longer wear, that old chair that lives in the corner, even food. We have a partnership with CFine to give back to those who need it most.